Scale Rule are an organisation who believe in engaging with young students and gaining their interest in engineering and architecture.
Every year Scale Rule set up activity weekends in London and another city, giving school children the chance to take part in designing a pavilion, which then the winning group will have theirs built.
I had the pleasure of being involved and designing the brochure which was then showcased at different events surrounding Scale Rule Birmingham and at the Birmingham Weekender.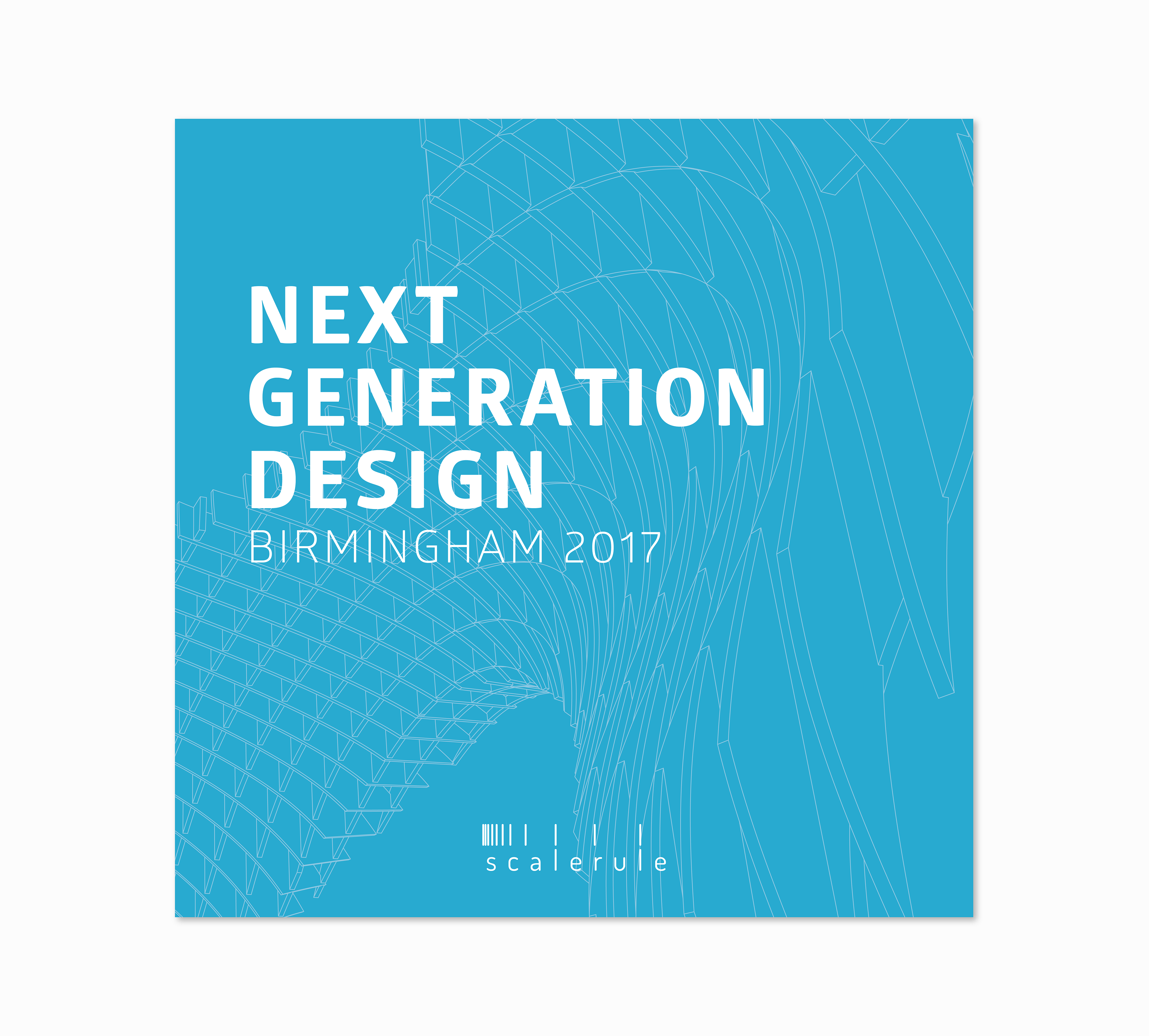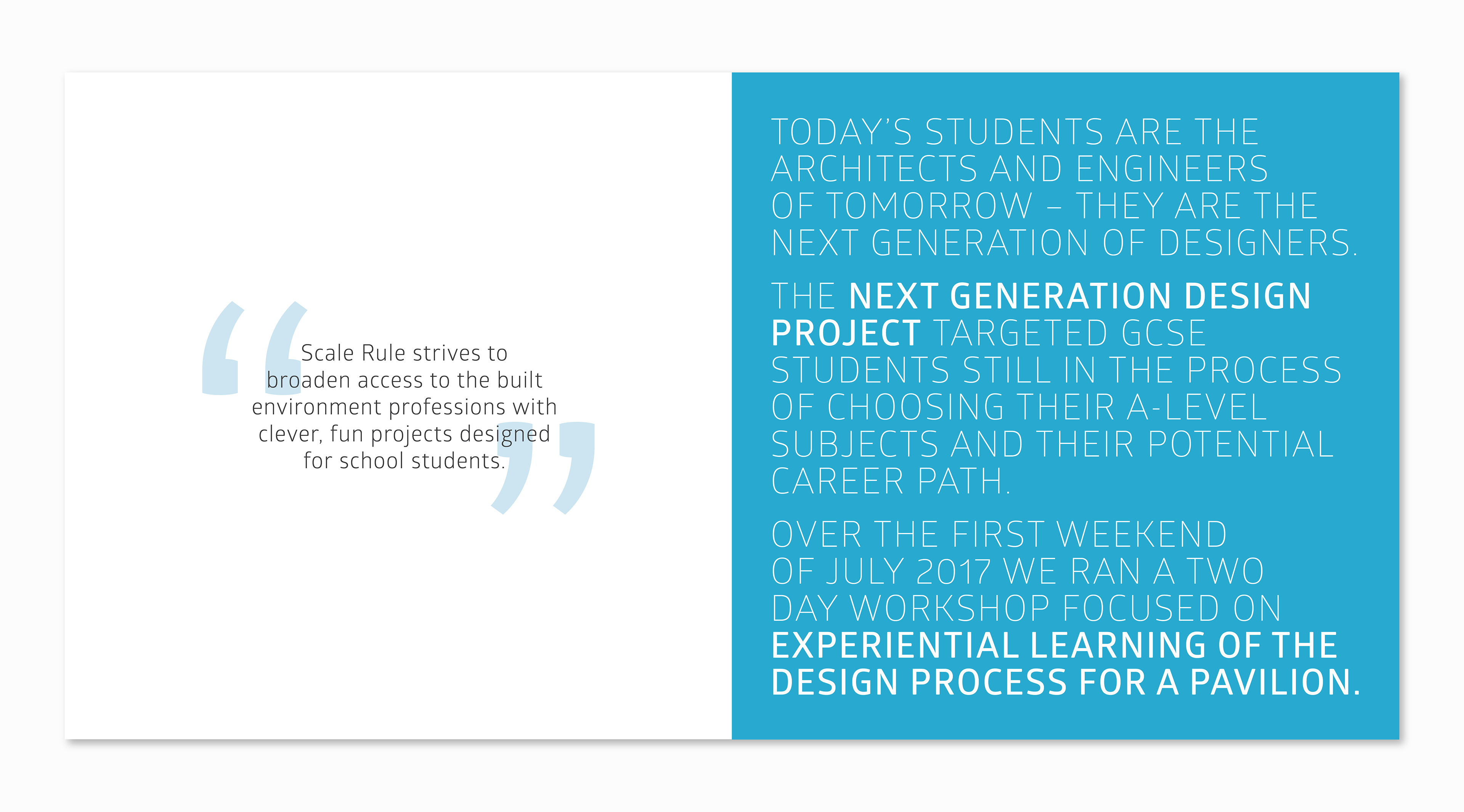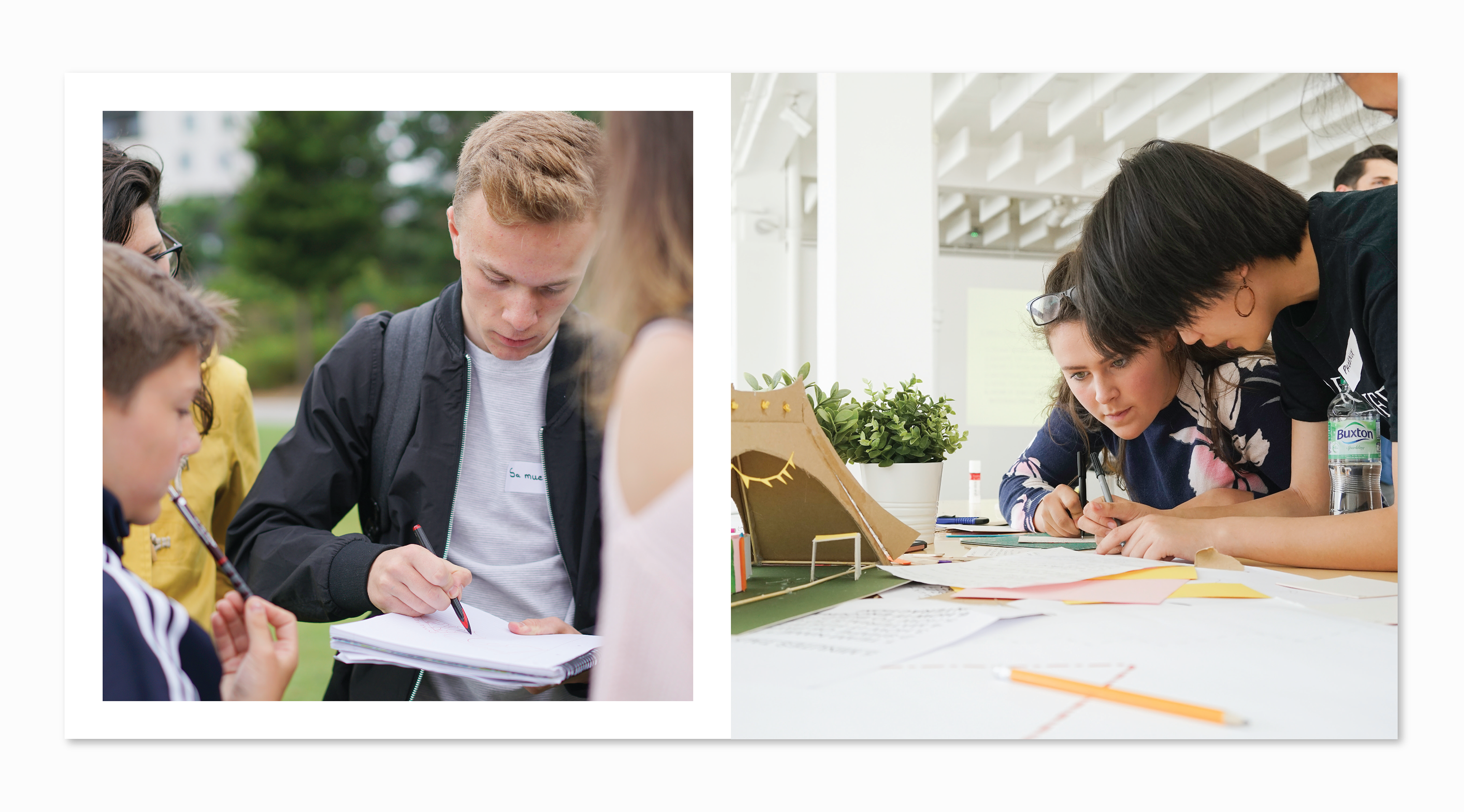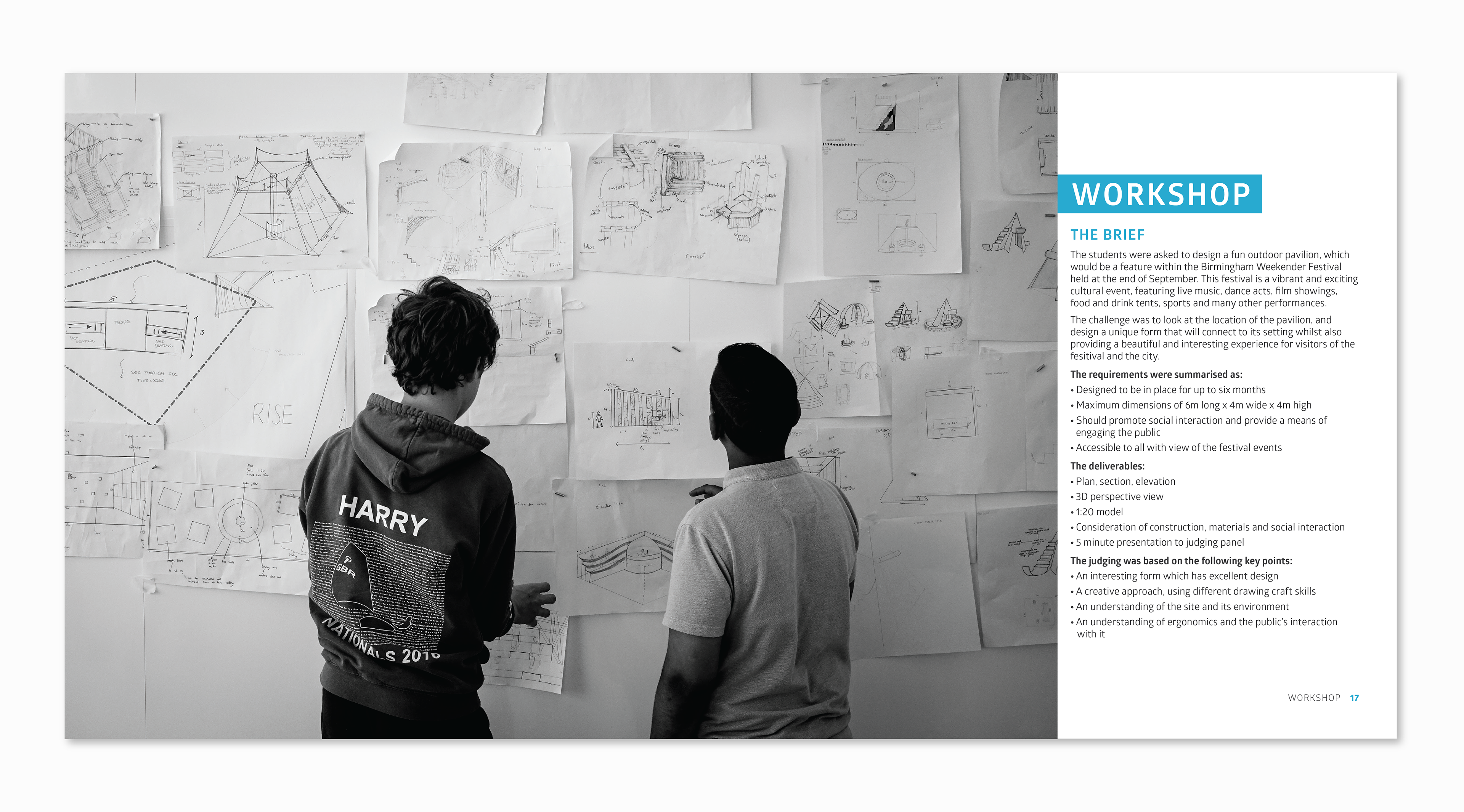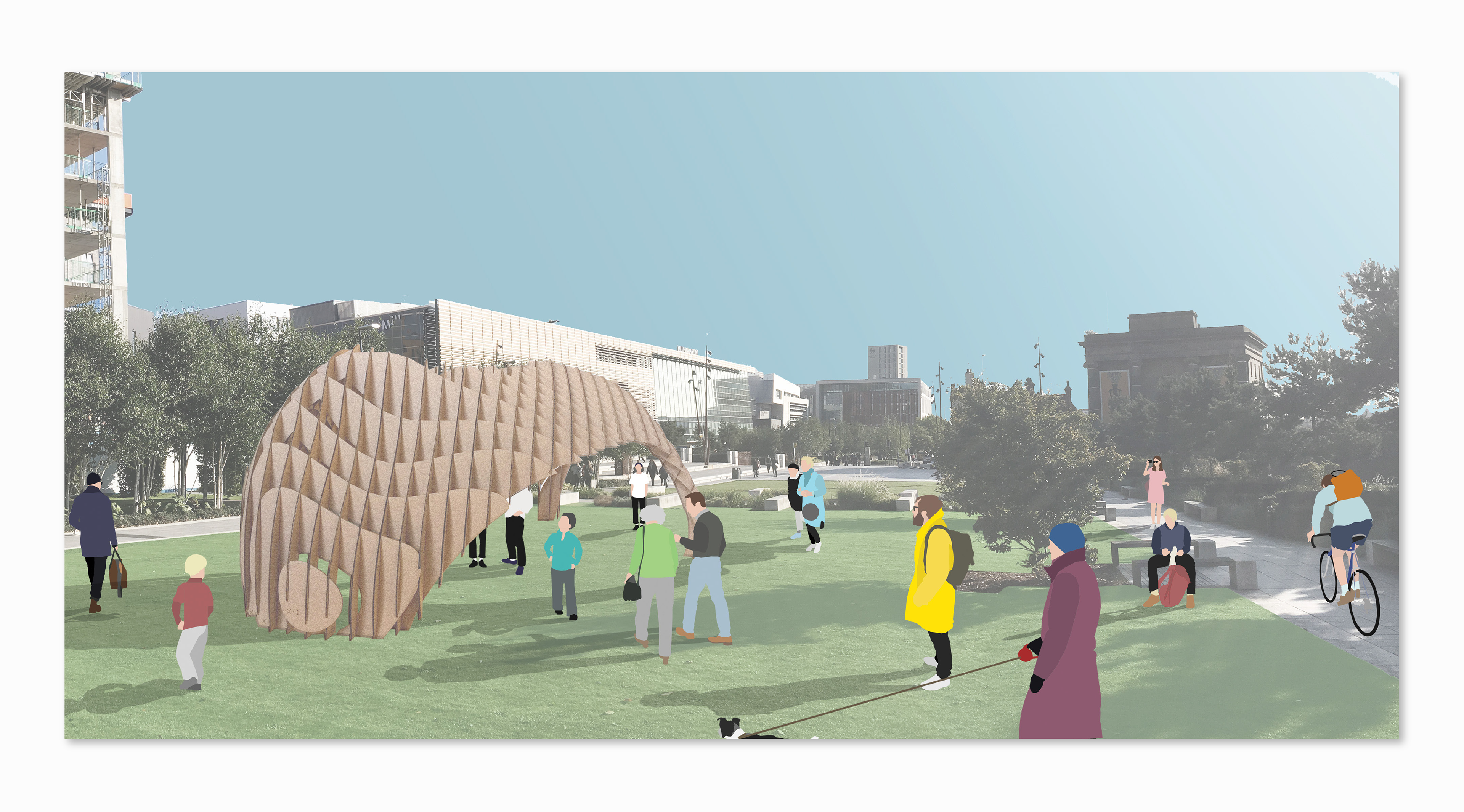 If there is something you would like to chat about over email, phone or a cup of tea then please leave a message below and when is best to contact you.