Family Fostering Partners are an independent Welsh foster care agency, who required a complete overhaul of their website, which also lead to redesigning their brochure.
Family Fostering Partners were after a non-corporate, boutique creative to reflect their style, and were over the moon with what they received.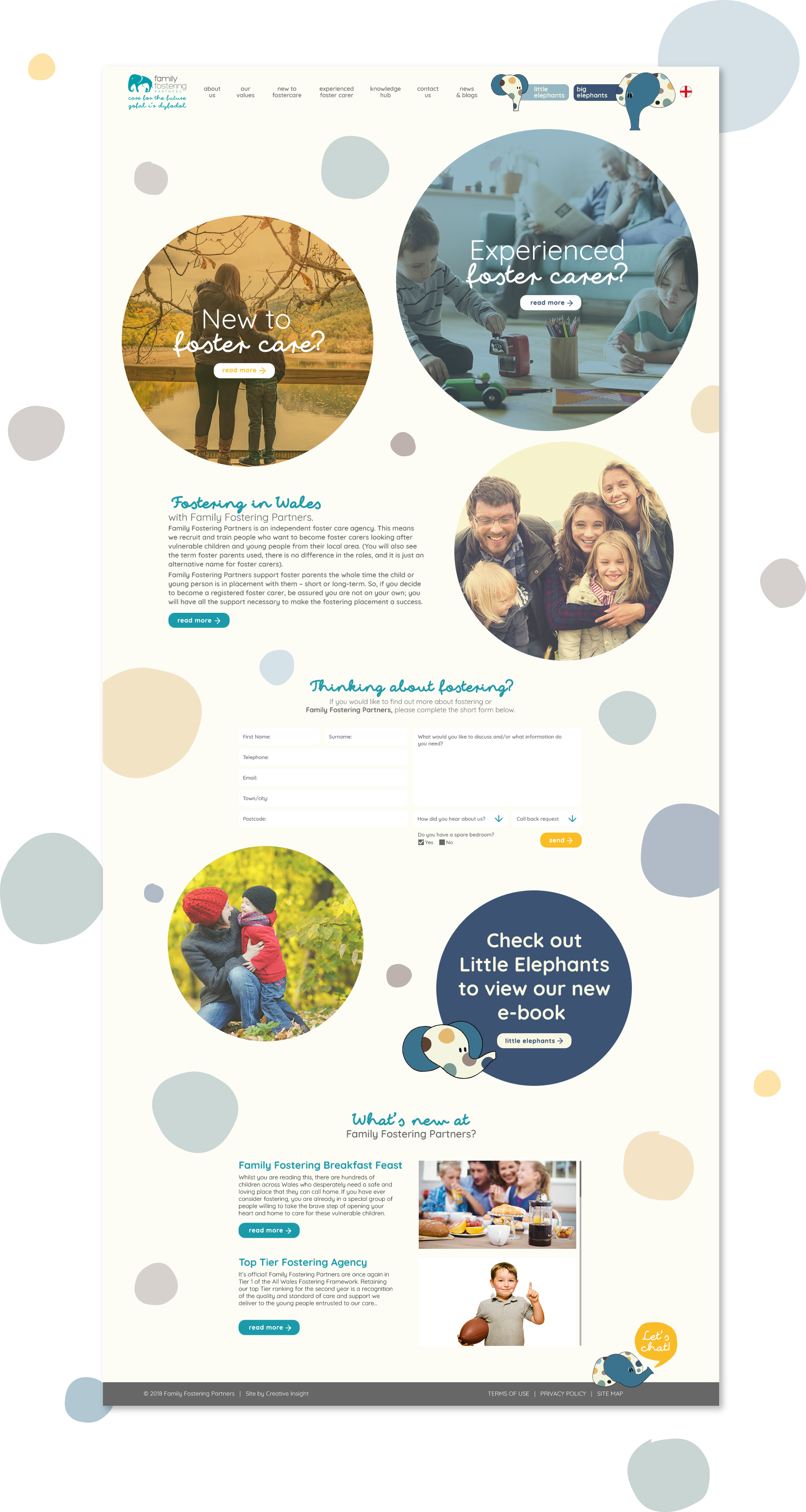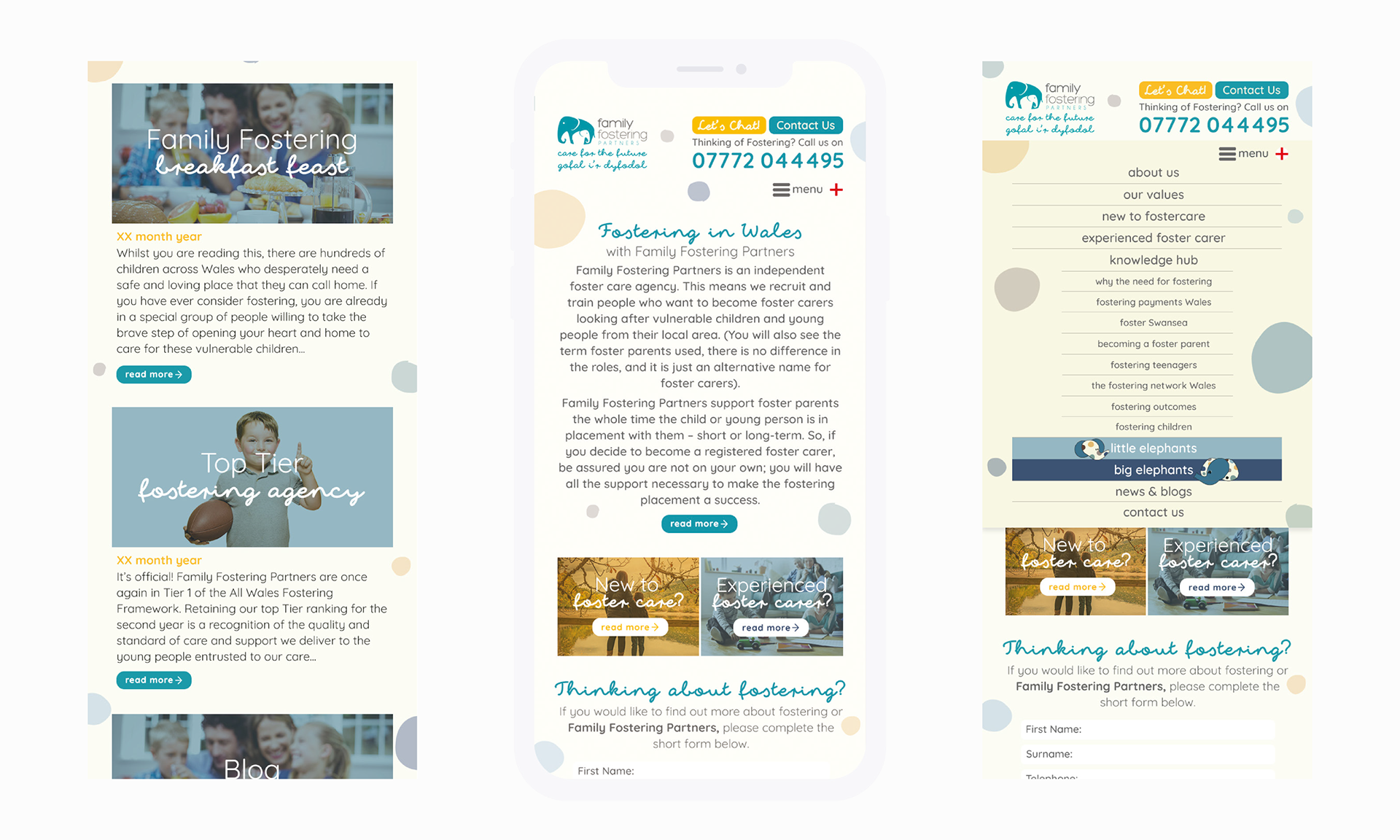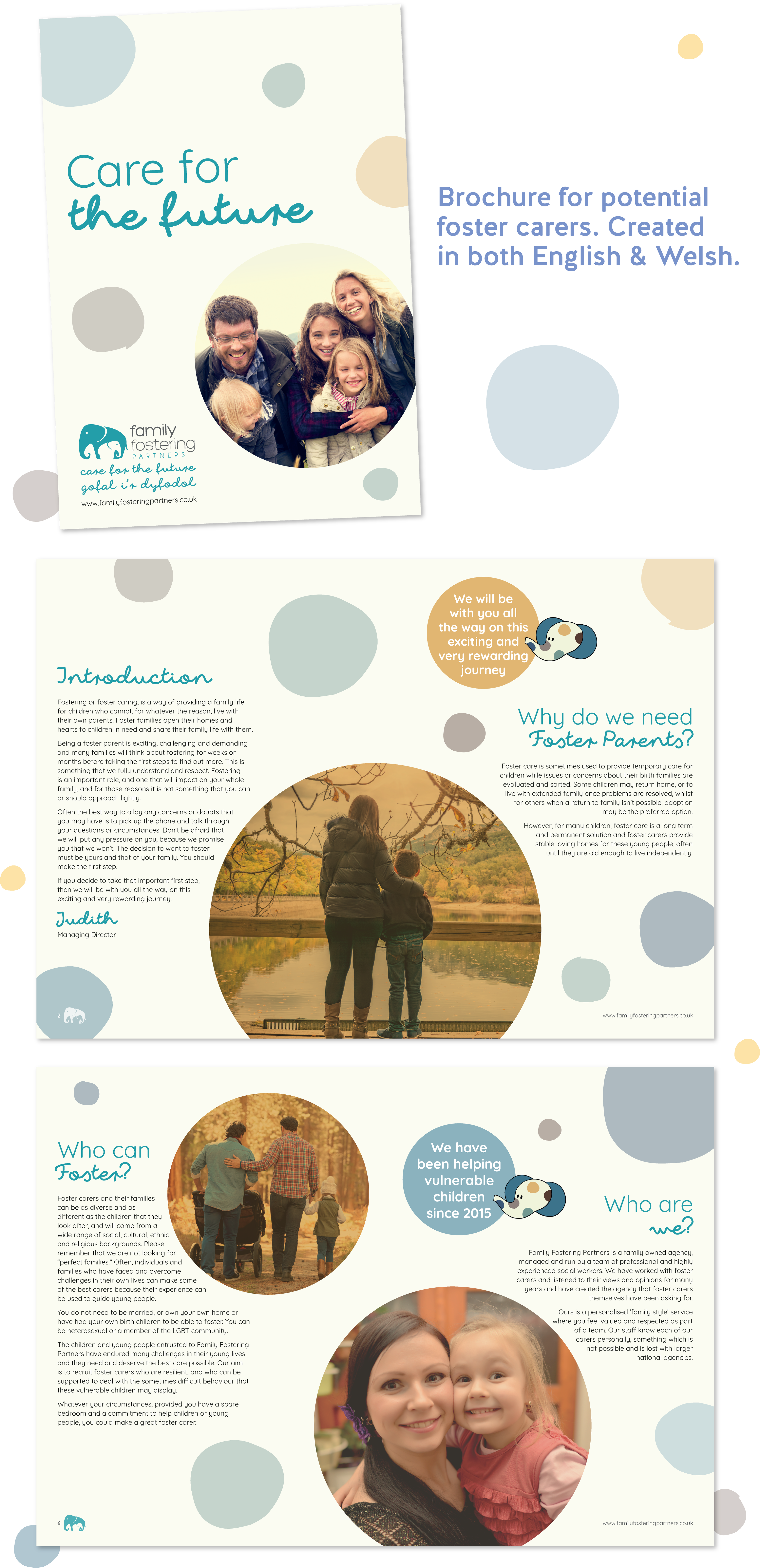 If there is something you would like to chat about over email, phone or a cup of tea then please leave a message below and when is best to contact you.