Day Out With The Kids is a family run blog, aimed at families to give ideas for days out.
The client required some new icons to be designed for the blog, to represent some new places that were going to be featured at the time. As well as a fun pack which the parents could download, suggesting ideas that the kids to do to make it more than 'just a day out'. And lastly, a template for an email newsletter.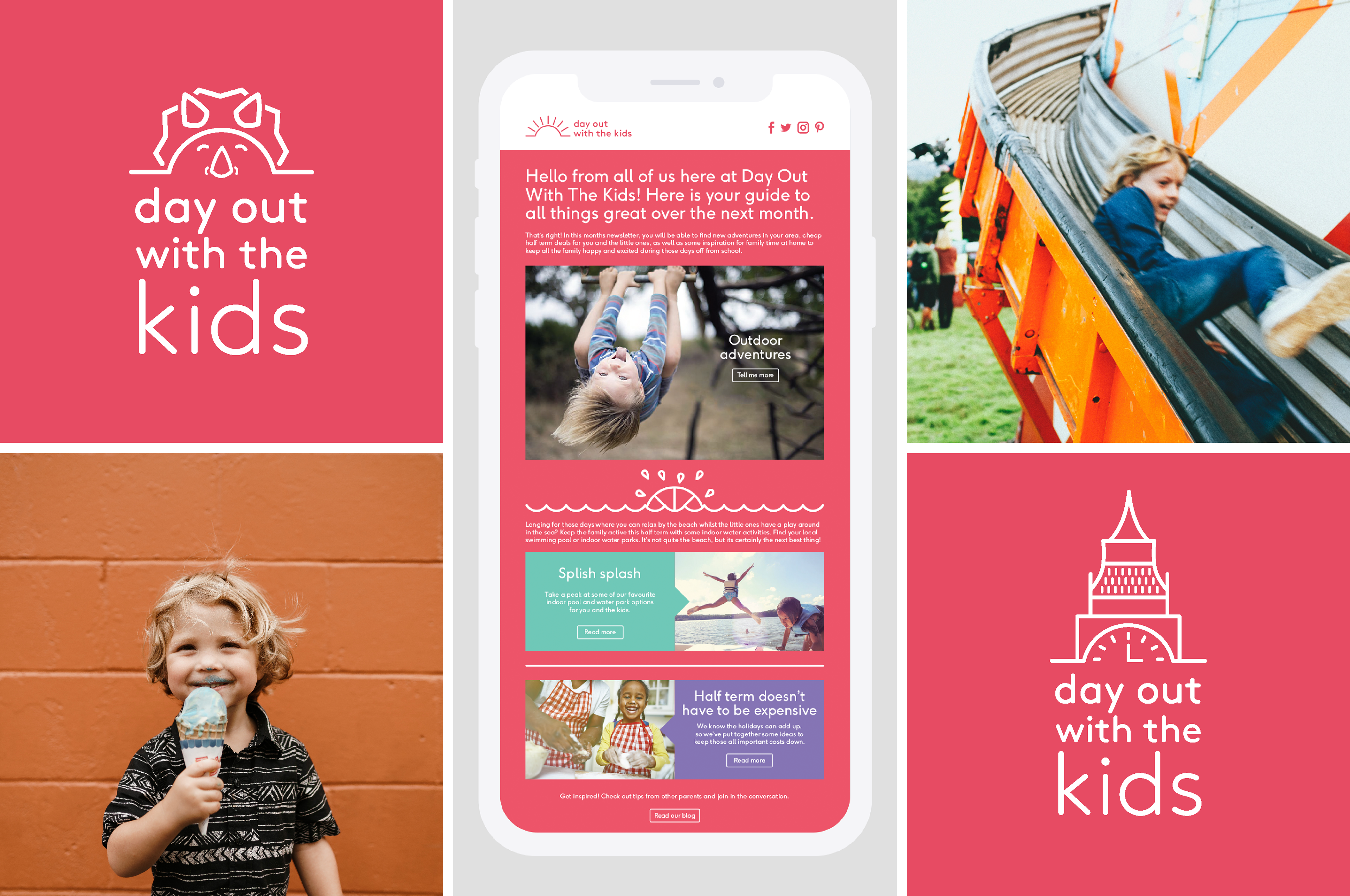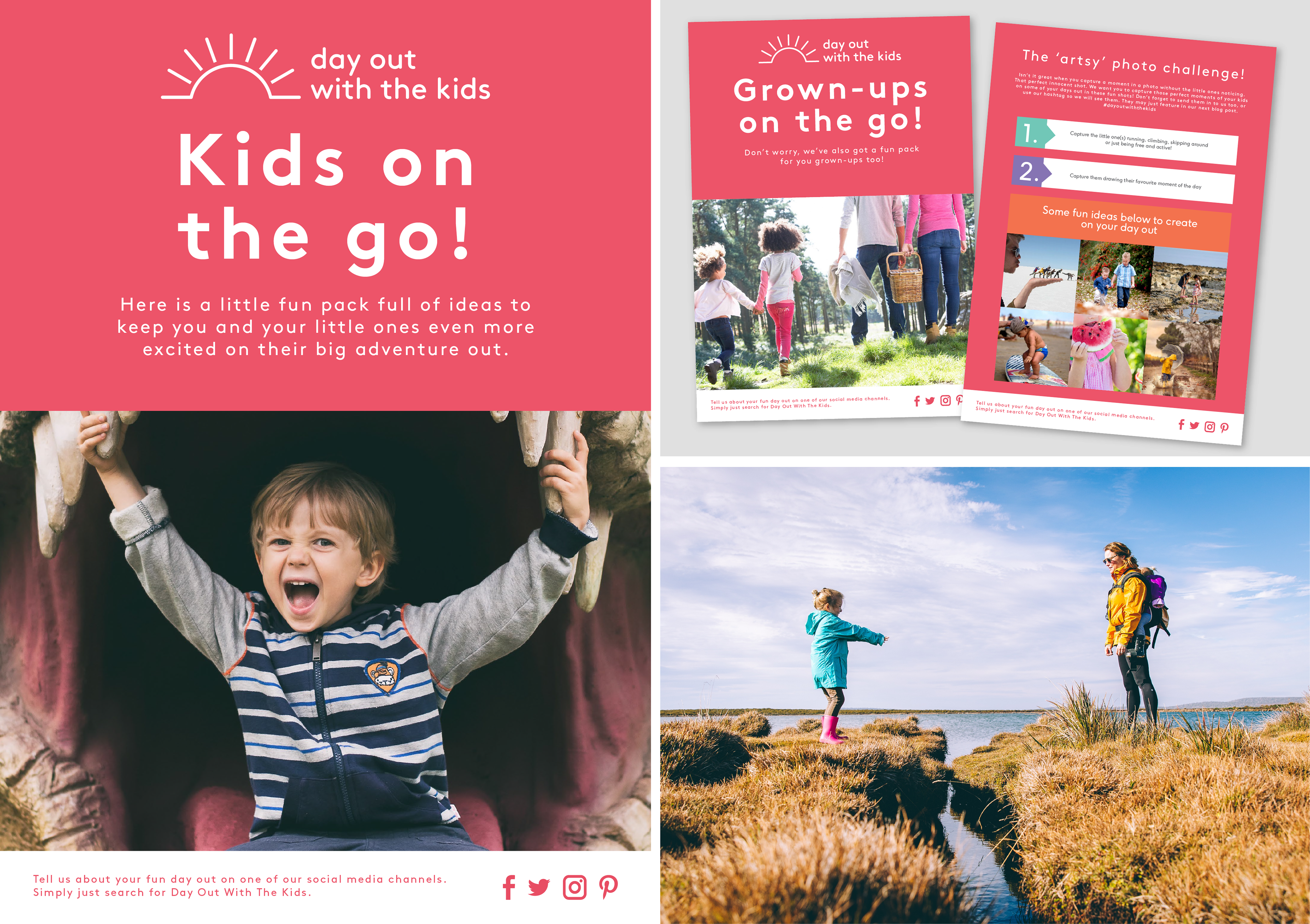 If there is something you would like to chat about over email, phone or a cup of tea then please leave a message below and when is best to contact you.