Designer. Baker. Adventurer.

...and everything in between! I'm a freelance graphic designer based in Brighton.
Since university I have had the pleasure of working with some great clients in the industry whilst working for 3 great companies; one in Brighton, two in Birmingham. And have been freelancing since moving back to Brighton in July 2018.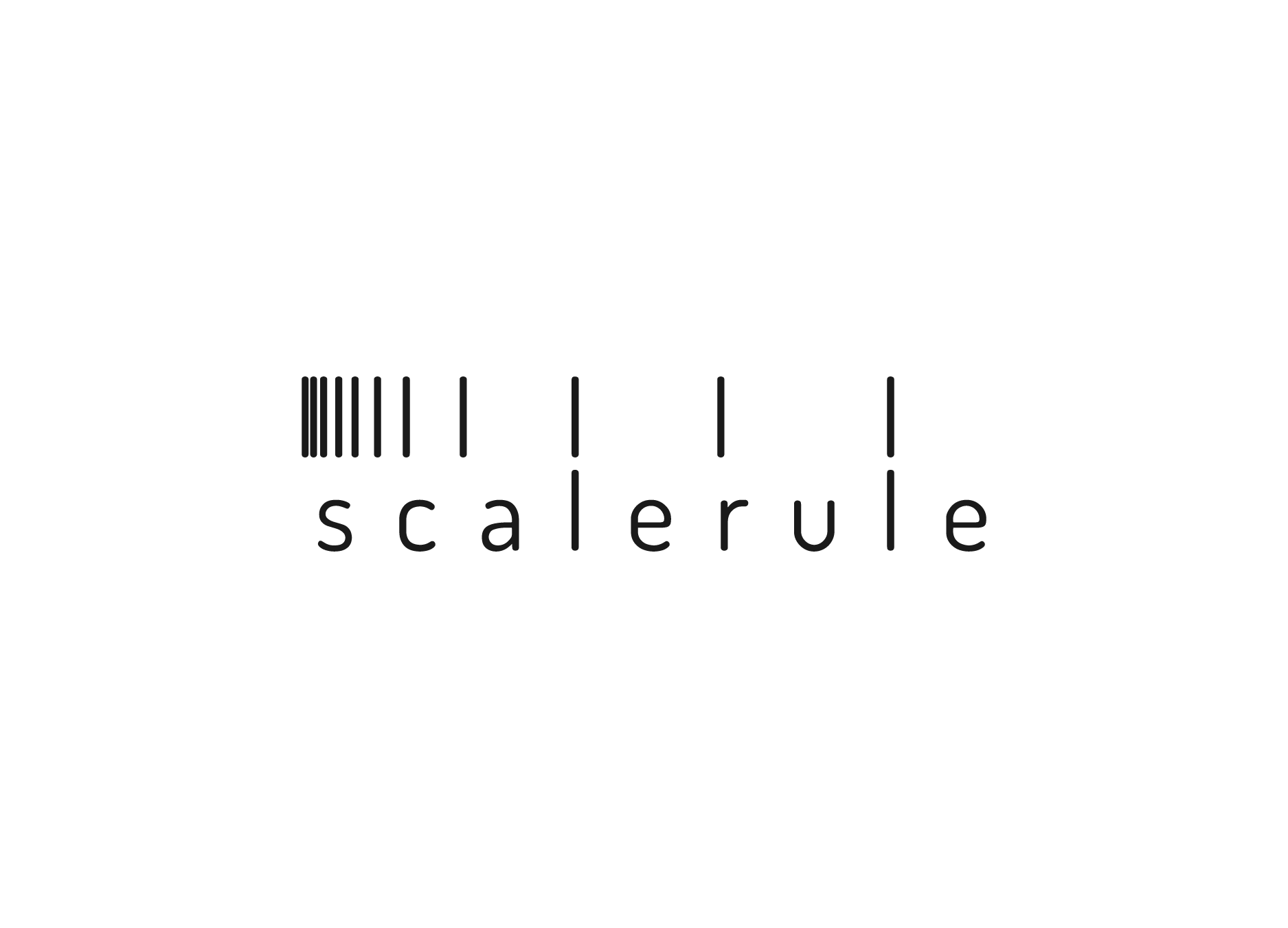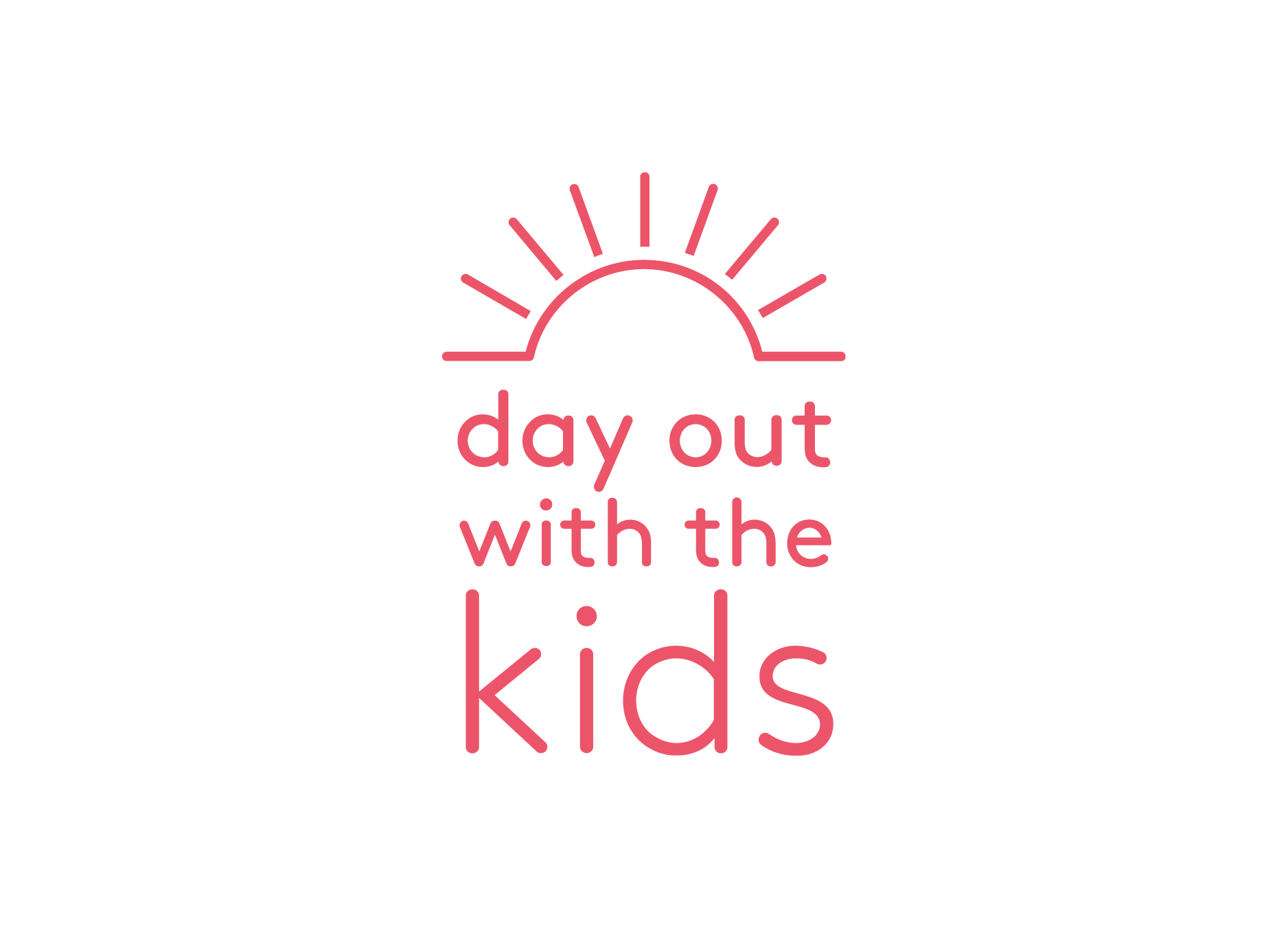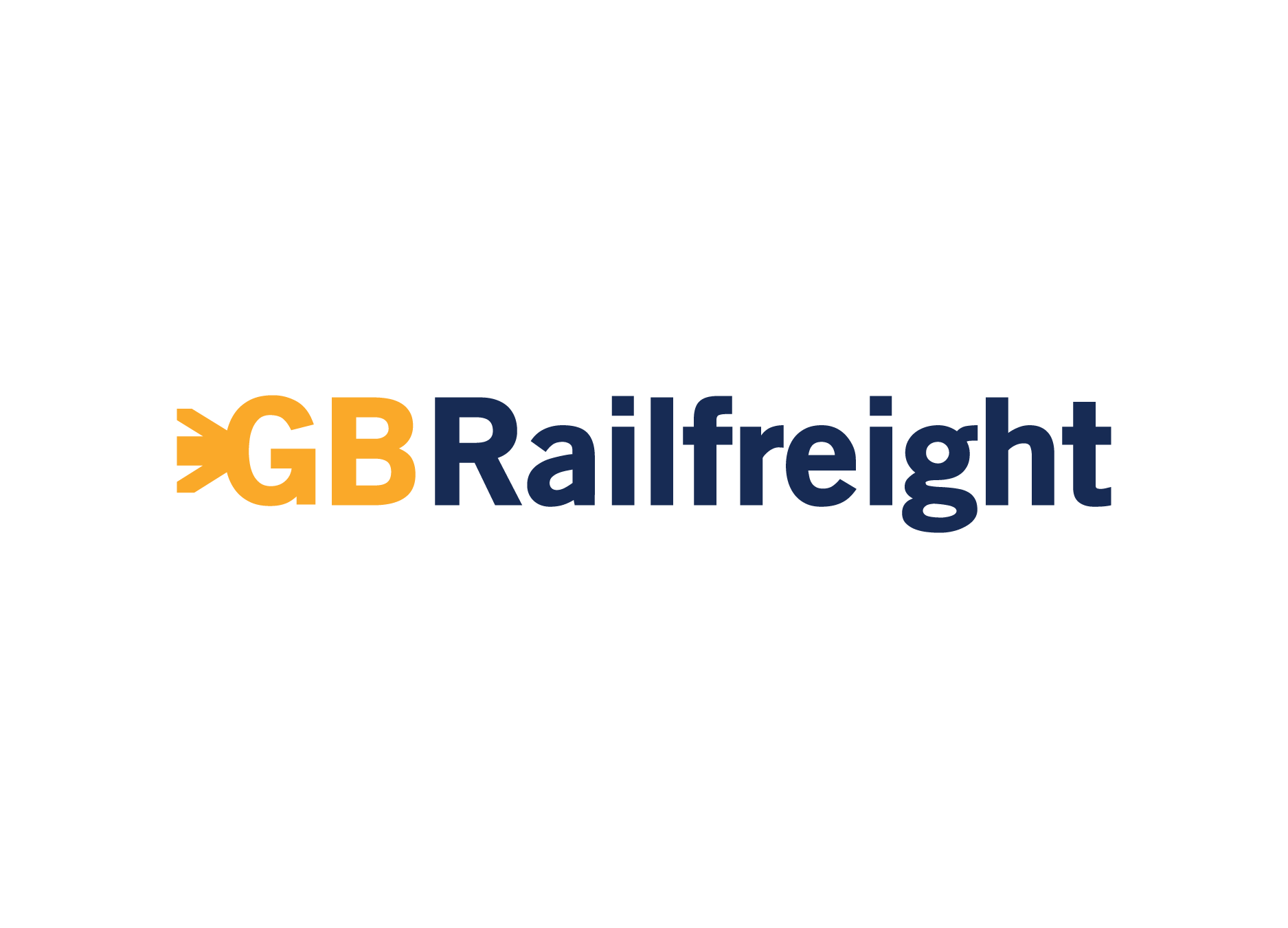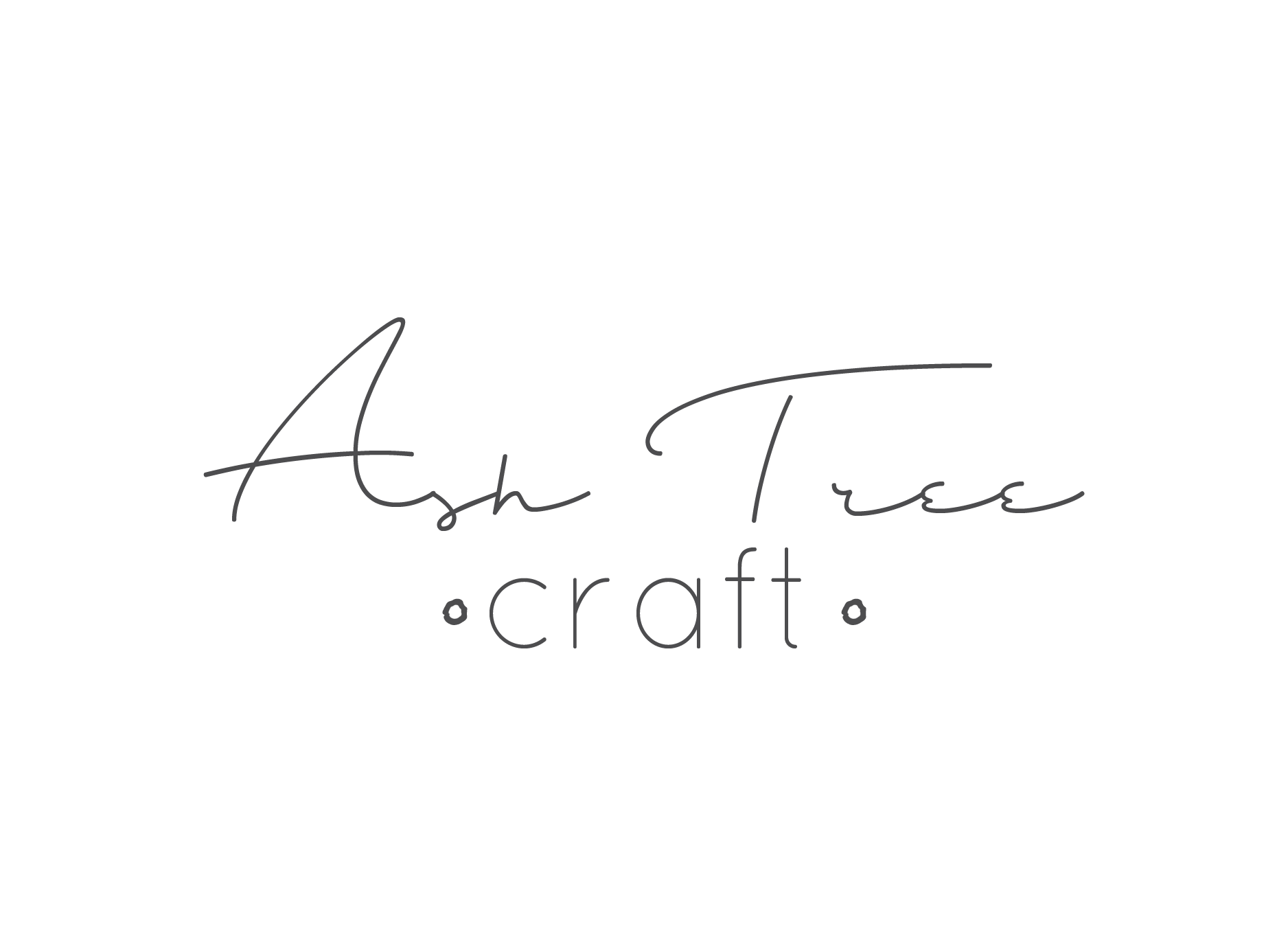 Got a project in mind? Drop me a message below...